Our Pro membership users have access to Pro Profiles, a customizable profile experience that allows you to arrange your profiles tabs, list Resources (formally known as Workshops) and more!
To get started, simply click the pencil button on the right side of your Profile.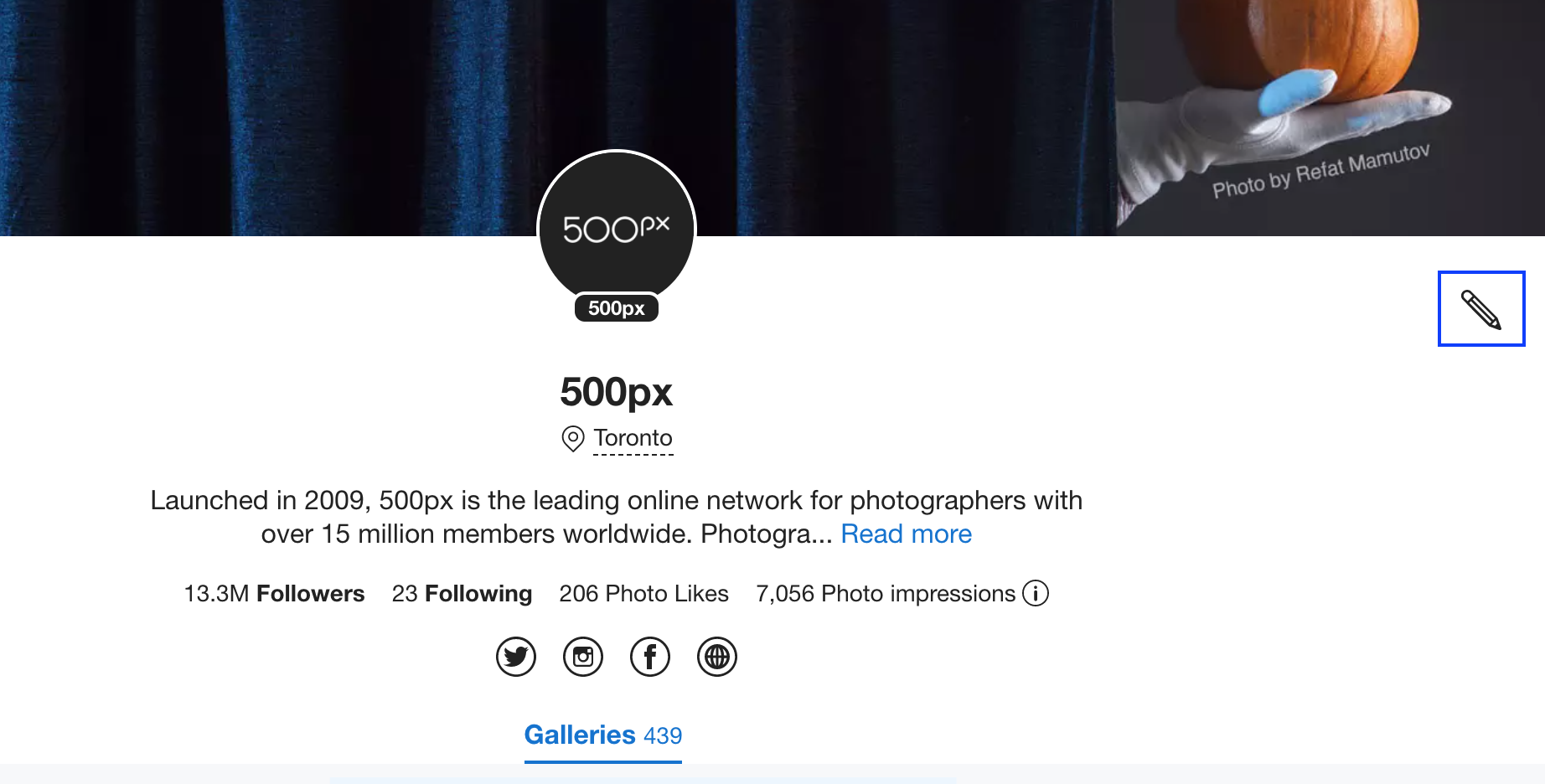 A pop-up window will allow you to customize your profile experience. Simply click and drag using the three lines on the left hand side to change the order of the tabs on your profile.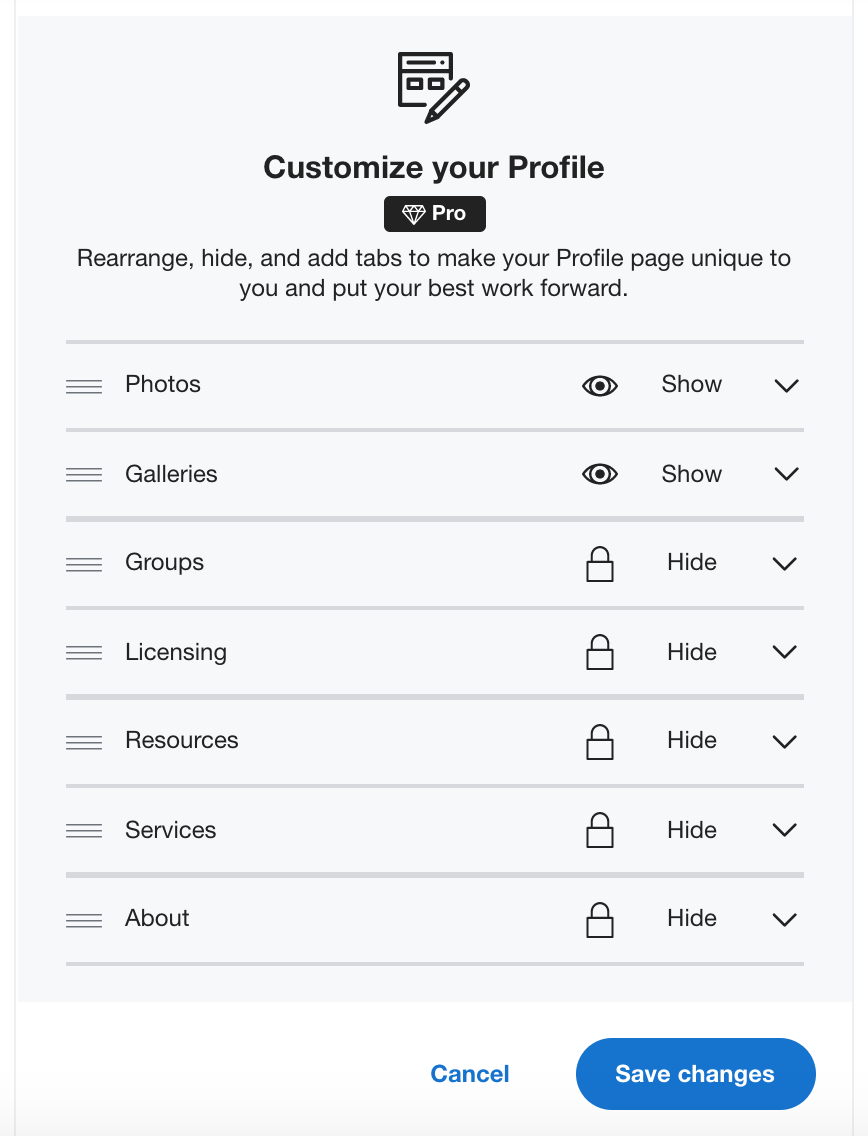 If you wish to display Resources on your profile, enable the Resources option. Once you have done so, click Save changes and return to the new Resources tab on your profile.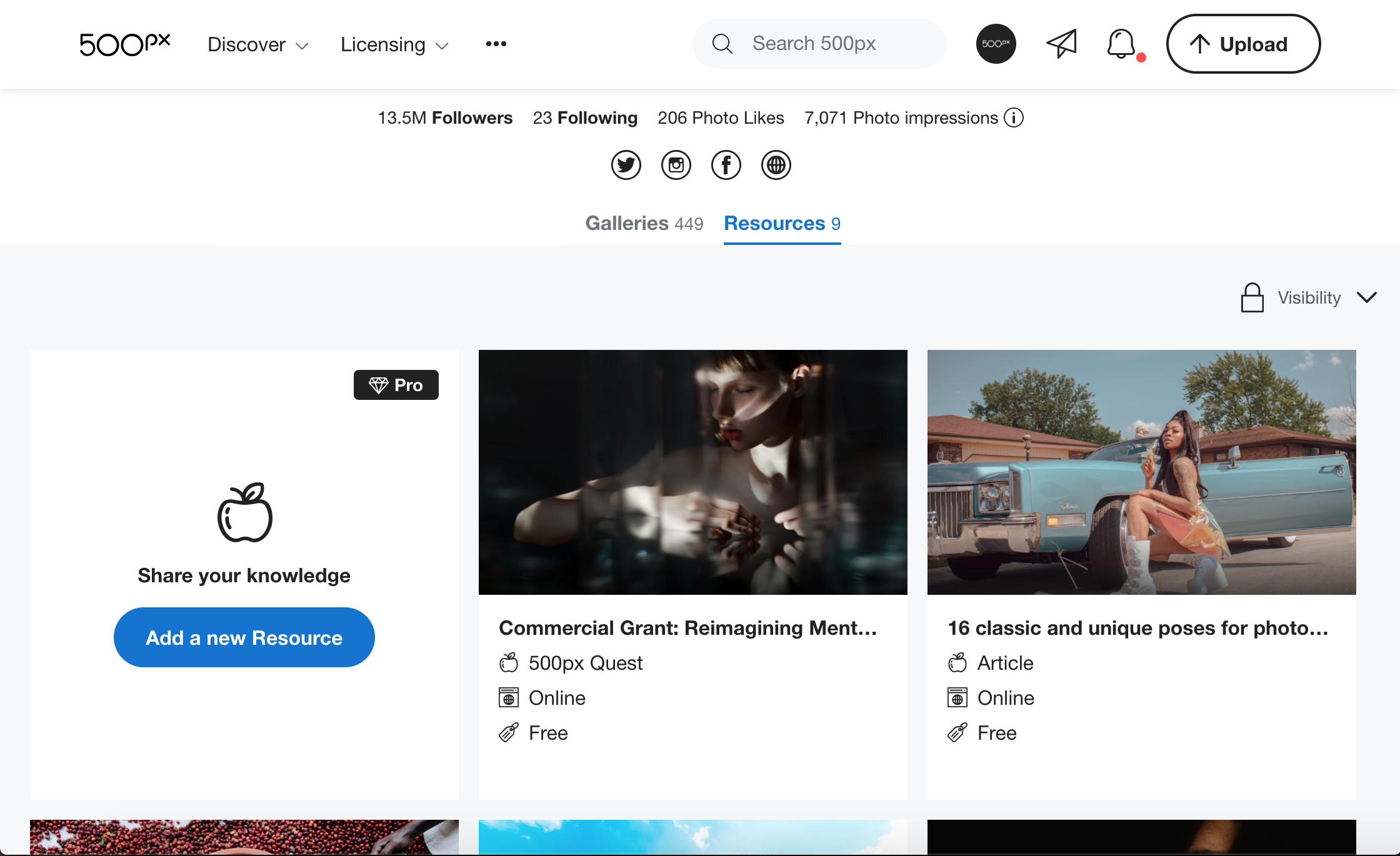 Click on Add a new Resource and you will be taken through the process to create a new Resource on your profile.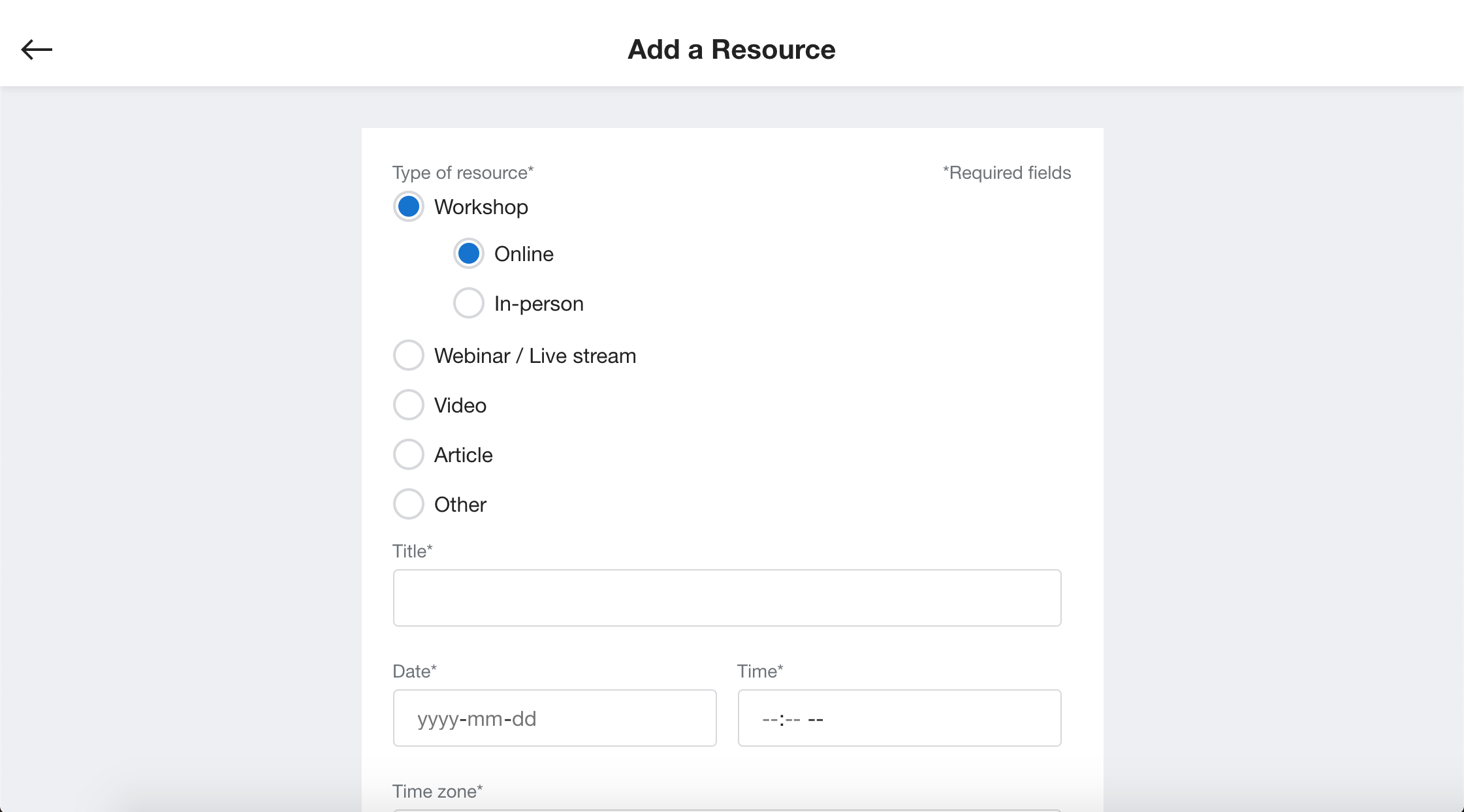 The Link to Resource* field is for you to add a link so people can learn more, sign up, or view your content.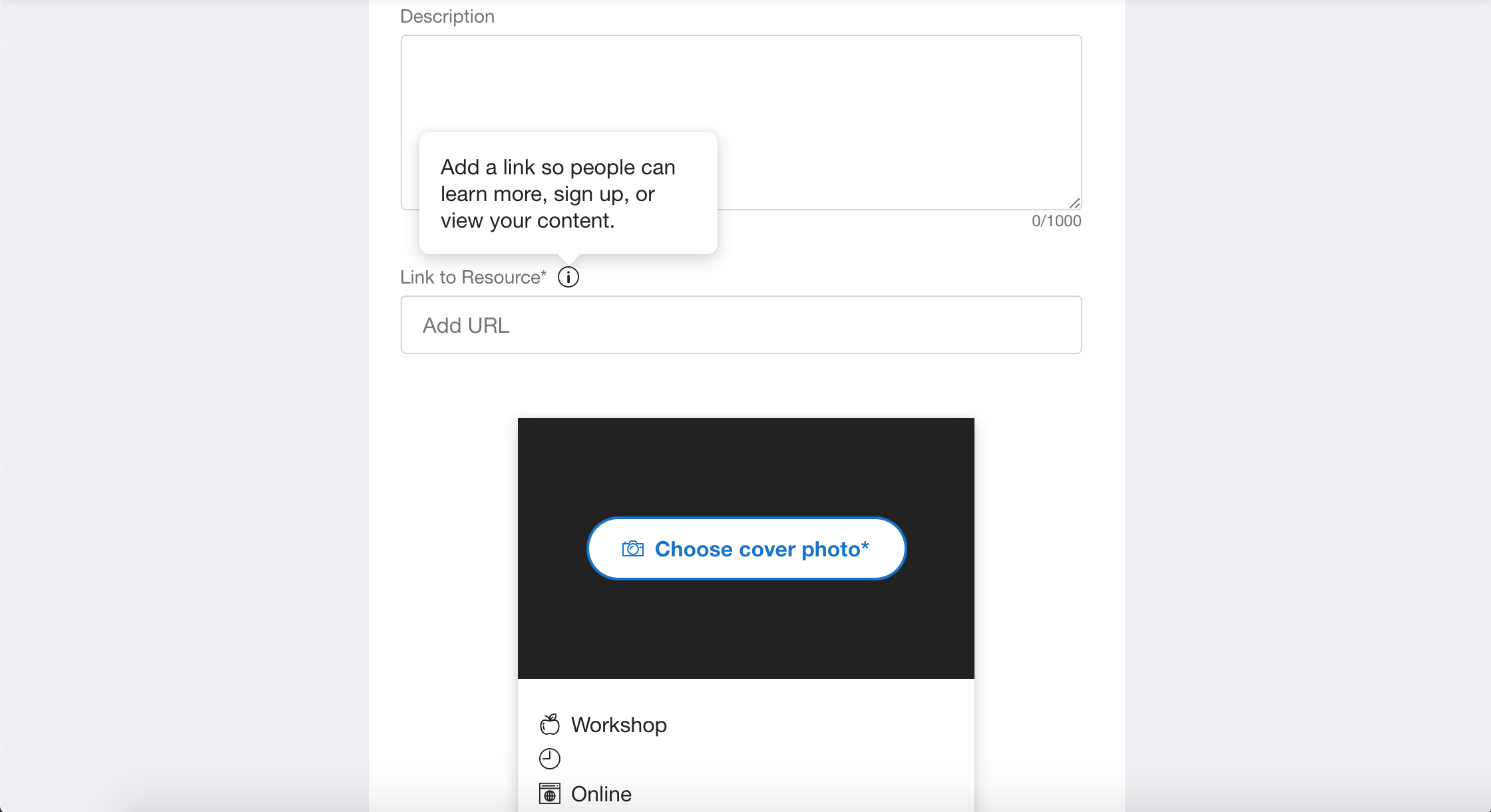 Once you've filled out all the information make sure to click on Create at the bottom of the page.