It says that my payment failed!
If your payment did not go through please try another form of payment (Visa, Master Card, American Express, PayPal), use a different browser or check with your bank.

I think I've been double charged!
If you have already upgraded and have then been charged for an automatic renewal, this will be due to an active renewal cycle in your PayPal settings. To cancel this cycle, please refer to the following: https://developer.paypal.com/docs/classic/paypal-payments-standard/integration-guide/manage_subscriptions/
To receive a refund for the double charge within the first 30 days, please send a request here.
Can I pay monthly?
Upon arriving at the checkout, you will be asked to pay for a 500px Membership on either a yearly or monthly basis.
I'm not sure if my payment went through?
Visit your account settings and check your membership status in the blue box near the top.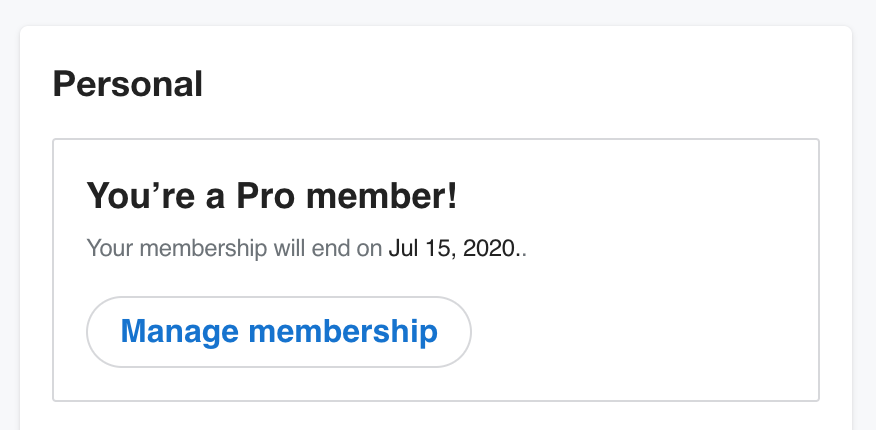 I need an invoice, please!
If you require an invoice for your upgrade or payment, please send a request here.