Go to your account settings page.
Under the Personal section, type in the new email address under Email.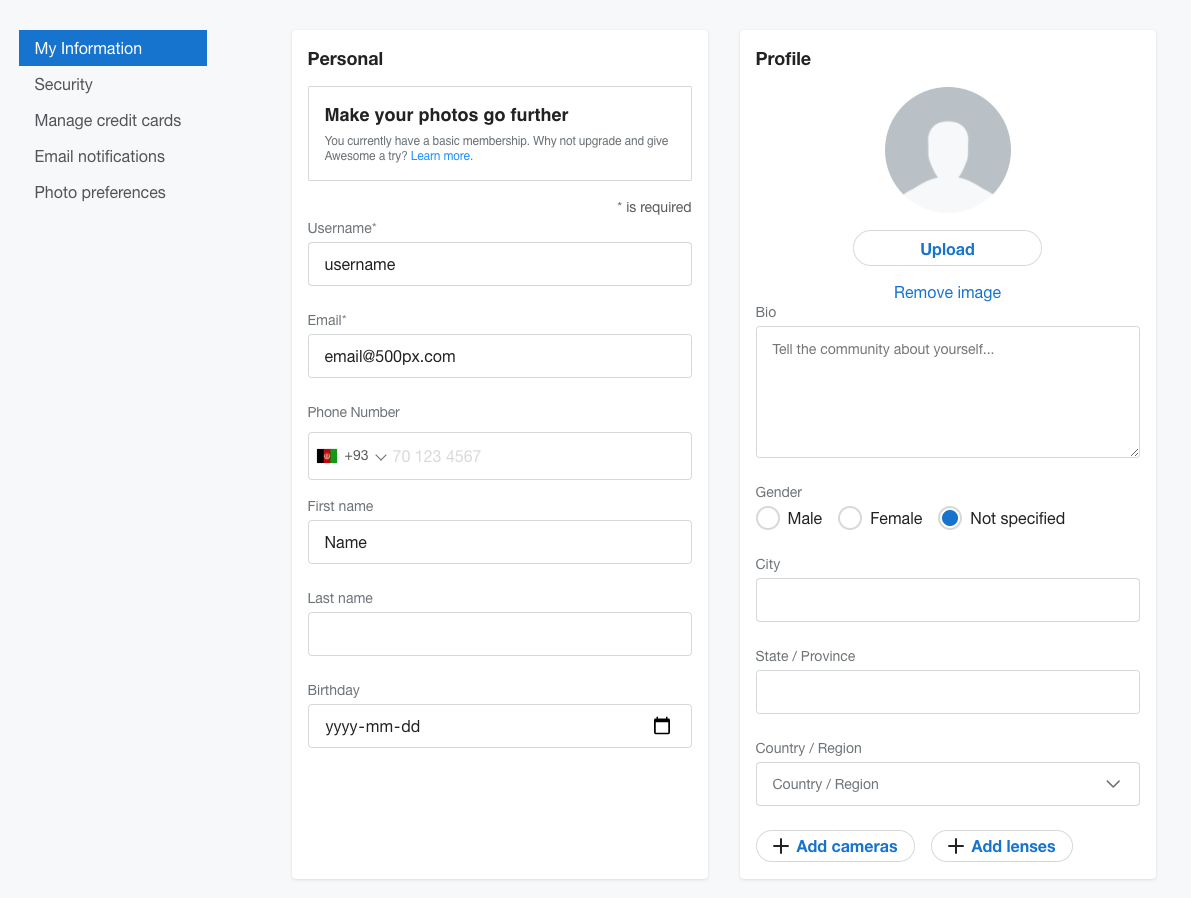 Click on Save changes at the bottom of the page.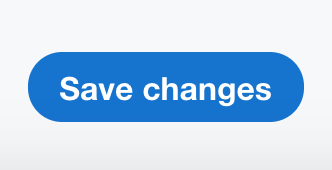 Then confirm the changes (required):
Log in to your new email's inbox. You should see a new message from 500px with instructions to verify your email.
Click on the confirmation link in that email.
You will be directed to your 500px account. Your change is now complete.
Important: You must confirm your email address by clicking the link emailed to you, or the changes will not be complete.