Go to your account settings page.
Under the Account tab, you'll see the Profile column and the box titled Bio. Here you can write about yourself.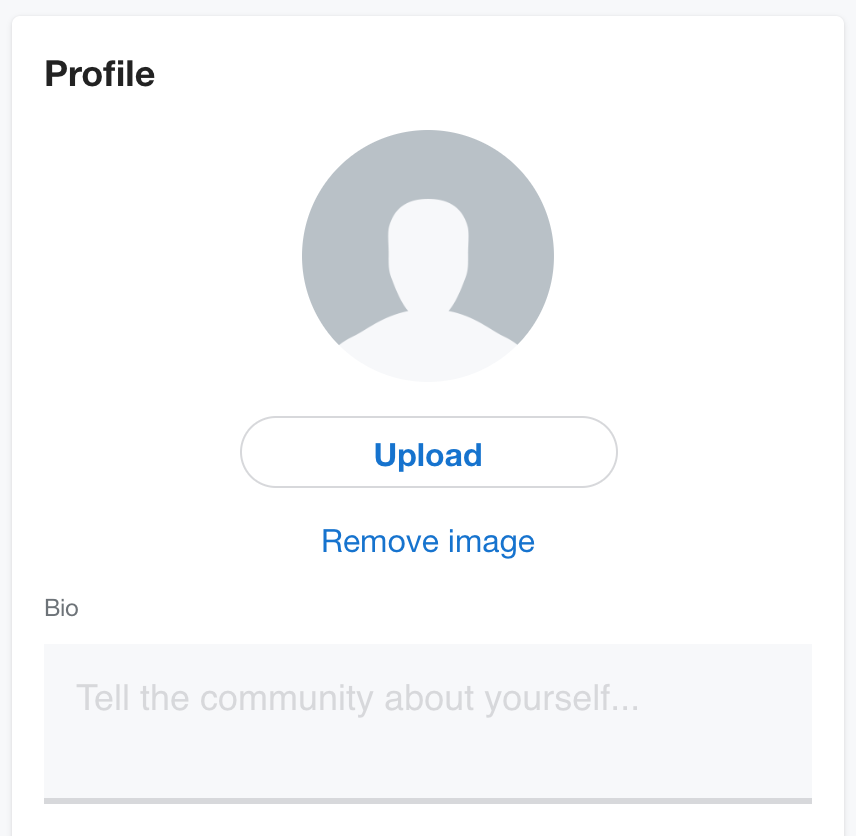 Click on Save changes at the bottom of the page.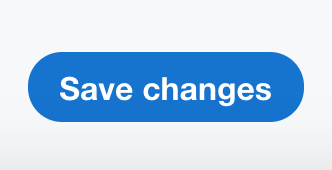 Note: You can also edit this via your public profile under the Edit Your Profile tab on the right hand side of your public profile.