Go to your account settings page.
On the right hand side you'll see the Profile column and the box titled Bio. Here you can write about yourself.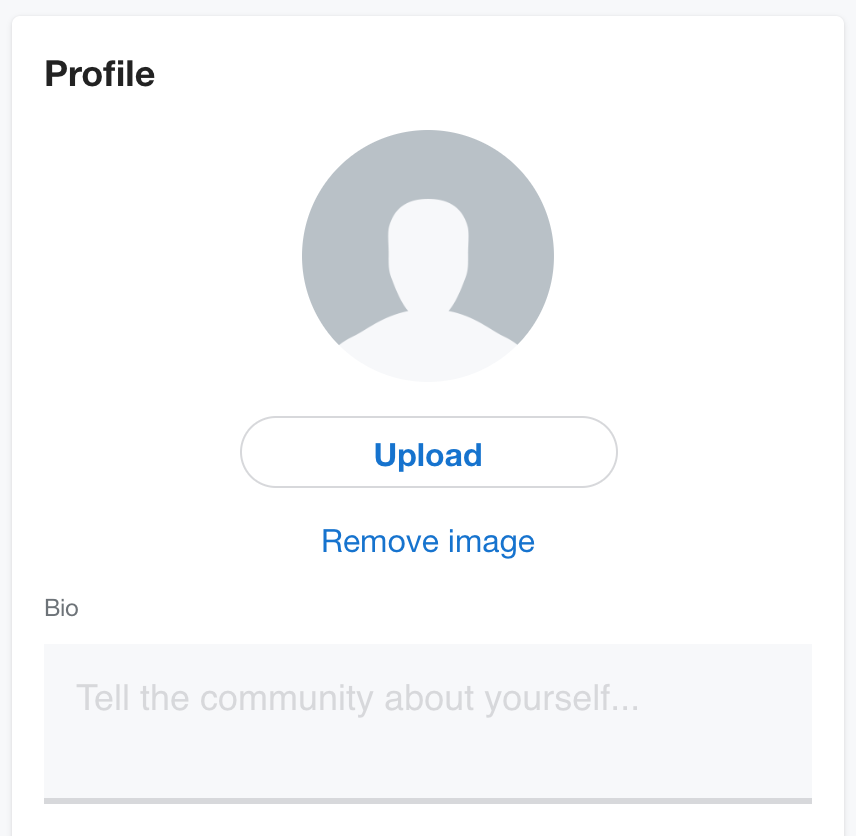 Click on Save changes at the bottom of the page.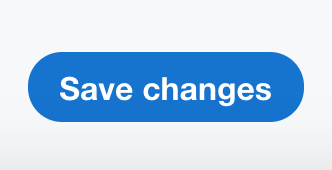 You can also change your bio by clicking the pencil button on the right side of your Profile. A pop-up window will appear and can update the bio in the About section.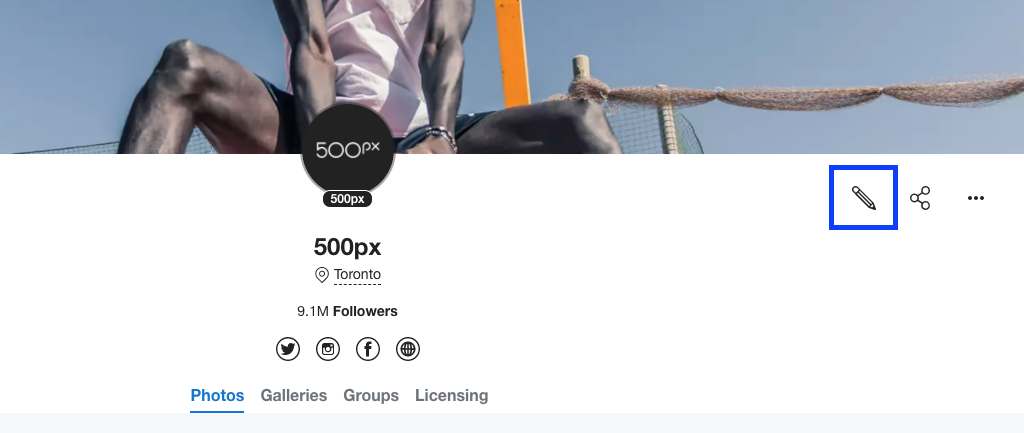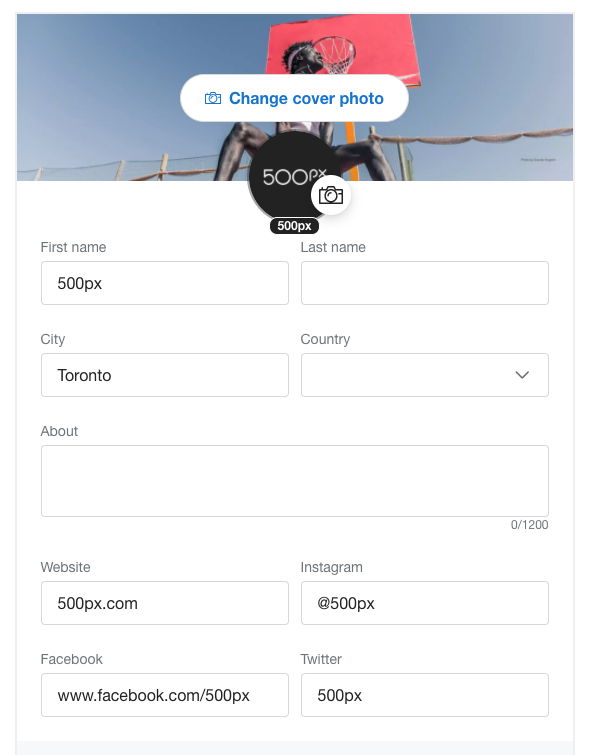 You must click 'Save changes' in the bottom right corner for your new bio to be updated.