You can upload photos using the Upload page. If you'd like to license your photos be sure to save them with the highest JPEG settings and a minimum of 2000px on the longest edge.
You can also find the upload button in the top righthand corner at all times while on the site.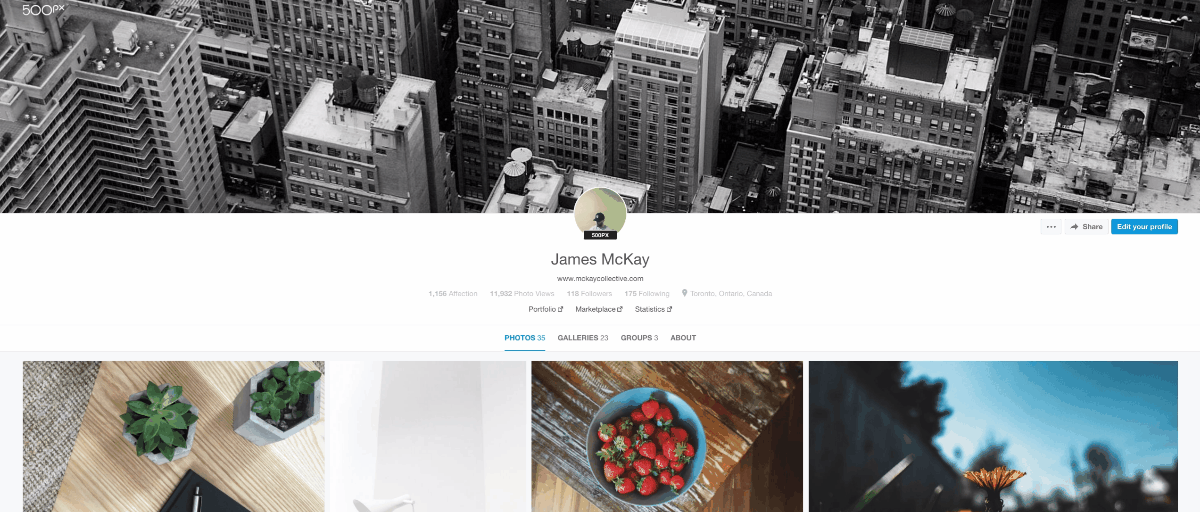 Our uploader is HTML5 and doesn't require any additional plugins. It supports all modern browsers, such as Firefox, Chrome, Safari 6+ and Internet Explorer 10+. Click here for a full list of supported browsers and devices.
After selecting your photo(s) please fill out the info on the right side tab. The more information you fill out about the image the more the viewer will understand the story behind the image. You can add things like - Title, Description, Location, Category, Keywords. When complete go ahead and hit publish and your photo is now public!